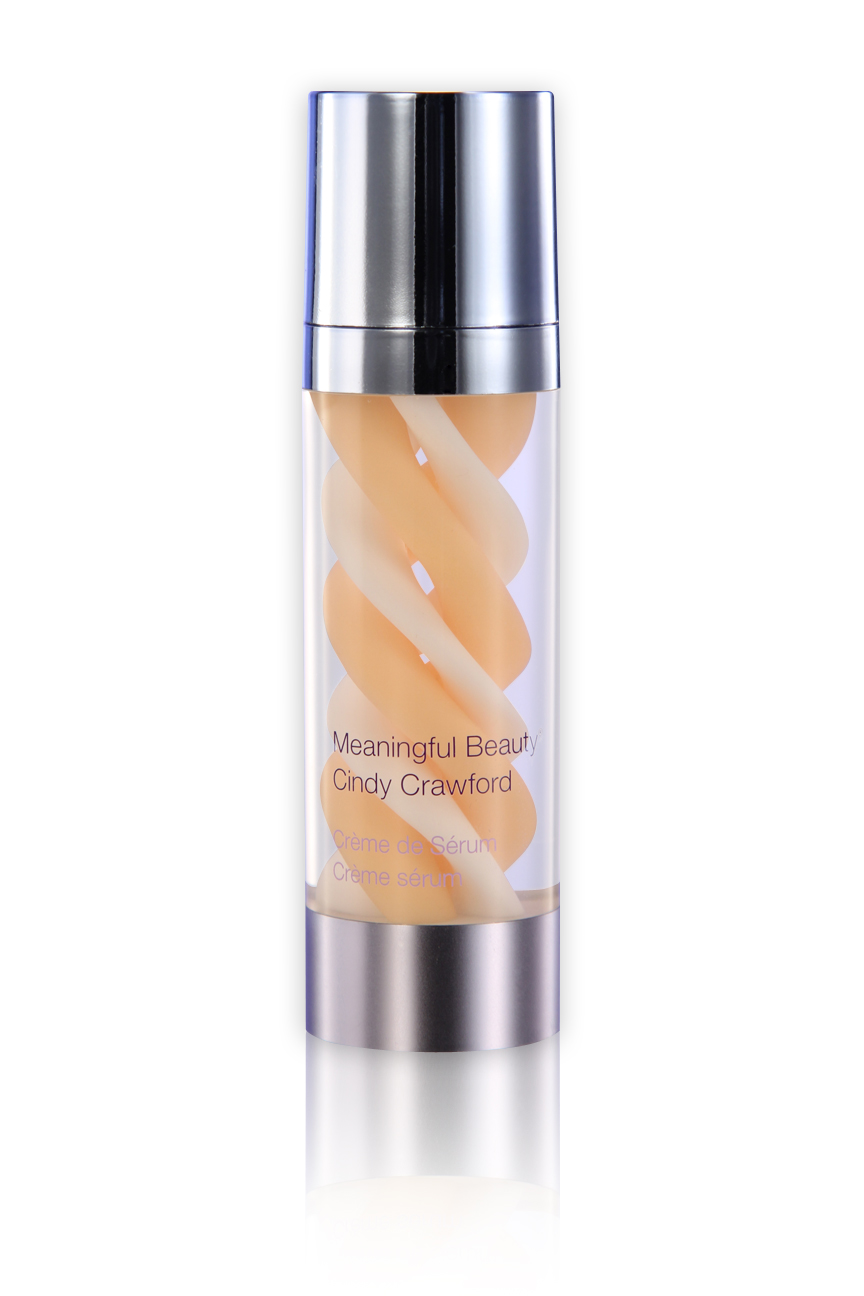 So, I was chosen by
Influenster
to test the new Meaningful Beauty.
First off, let me start with this.
I have awful skin!
I am so very self conscience about it.
And so anytime I can try something new...I try it. After all, what can it hurt!
I must say...I love how this stuff feels on my face. I apply it first thing in the morning, after washing my face, and it feels so clean! And smooth.
Alot of reviews I read, said that they like it in the evening, but I truly love it in the morning. So, to each her own :)
Anyways, I won't yet do a before/after post...because I am only about a week or so in....but I do LOVE how it makes my face look.
And that says A LOT from me!