Ok, Ok!!!
If you combine my *LOVE* for Walt Disney World......and Mickey Mouse and all of the things that go along with it.....and my *swoon* over the Halloween Holiday......well, then you will know that I was crazy excited when KMart and Sears offered me the opportunity to give away this fabulously cool prize....to YOU....one of my readers!!!
How exciting is that!!!!
Now, you must read this all the way through, to get the greatness of it all!!

Kmart
is helping celebrate Halloween with thousands of costumes, candy by the bagful and countless spooky decorations!
Kmart
is also hosting a contest, called Shock the Block, which gives readers the chance to win a $2,000 grand prize, just for saying why their Halloween party will be the best one ever.
It wouldn't be Halloween without heaps of candy and tons of pumpkins! Customers who shop at Kmart don't have to spend a lot of money to have a frighteningly fun Halloween. Kmart is also offering super deals on spooky
Halloween
décor.
The
Shock the Block
contest (running now until Oct. 20) will give some lucky customers even more spending power this holiday season—one grand prize winner will receive a $2,000 Kmart gift card, while five first-place winners will receive $200 Kmart gift cards! Customers can enter by telling Kmart about their Halloween party plans in just 200 words or less.
This season Kmart has amped up its exclusive decorative options, offering freaky, family-friendly, fabulous and frugal Halloween decorations available in stores or online. From giant fake spiders to dancing skeletons, everyone can create the scariest haunted house on the block.
So, for Today's Giveaway........(hint, hint....there's another one coming!!!!) Here's WHAT you can win!!! Over $50 in
Halloween Decor!
Awesome!!!!
Totally Ghoul Marcus the Carcus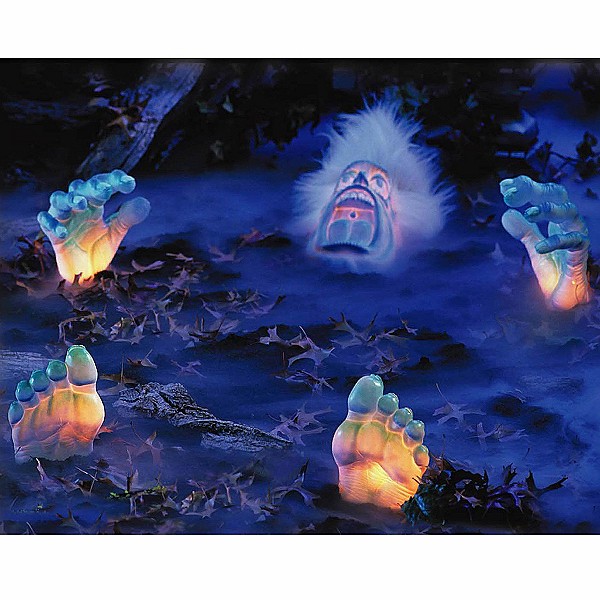 Sienna Pumpkin Light Set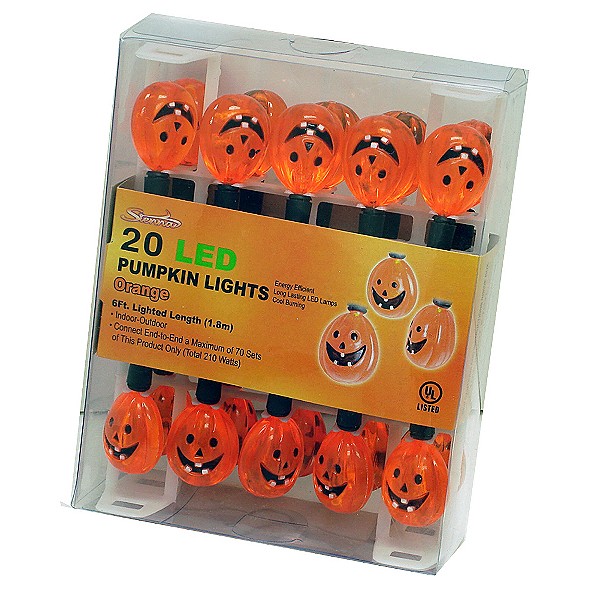 Disney Airblown Mickey Pumpkin
So, here's how YOU can win!
(Mandatory Entry must be completed FIRST)
1. Go to
Kmart
, and tell me ONE other Halloween Item would would LOVE to have!!!
(Bonus entries...you know, so you can rack up more chances for the loot!)
*Leave a comment for each*
*Total of Five Bonus entries possible*
1. Follow me on Twitter.
2. Follow me via google connect ----->
3. Subscribe to my blog via email ----->
4. Post about this giveaway on your blog, and post the link in the comments.
5. Share the link to the giveaway on facebook ,and post the link in the comments.
Good Luck, and I hope you win :)
***Contest Ends Tuesday, October 19th!!! So, enter Today!